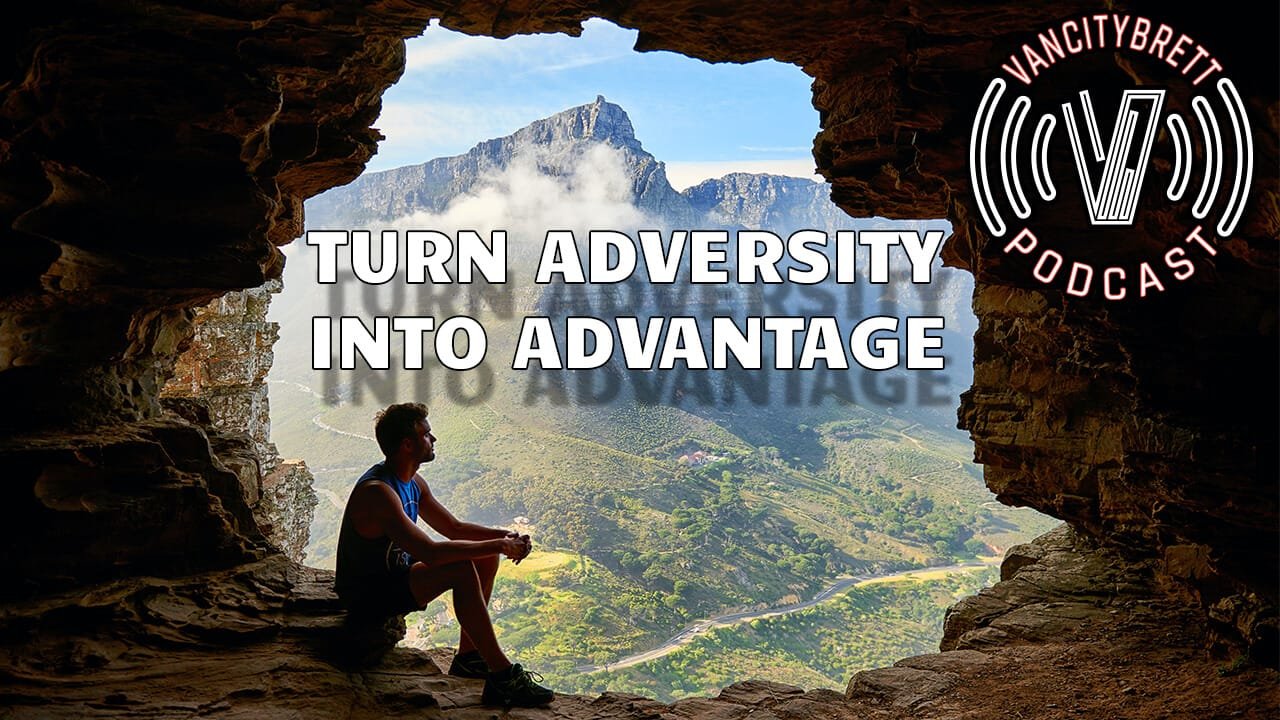 You can turn your adversity into your advantage and live a freer and happier life. But it will happen only if you make it happen.
In this episode Brett shares some of the greatest lessons and tools on how to face adversity, and ultimately turning it into your advantage.
Adversity will create mountains, and only making a conscious decision, will move them.
Listen Now »